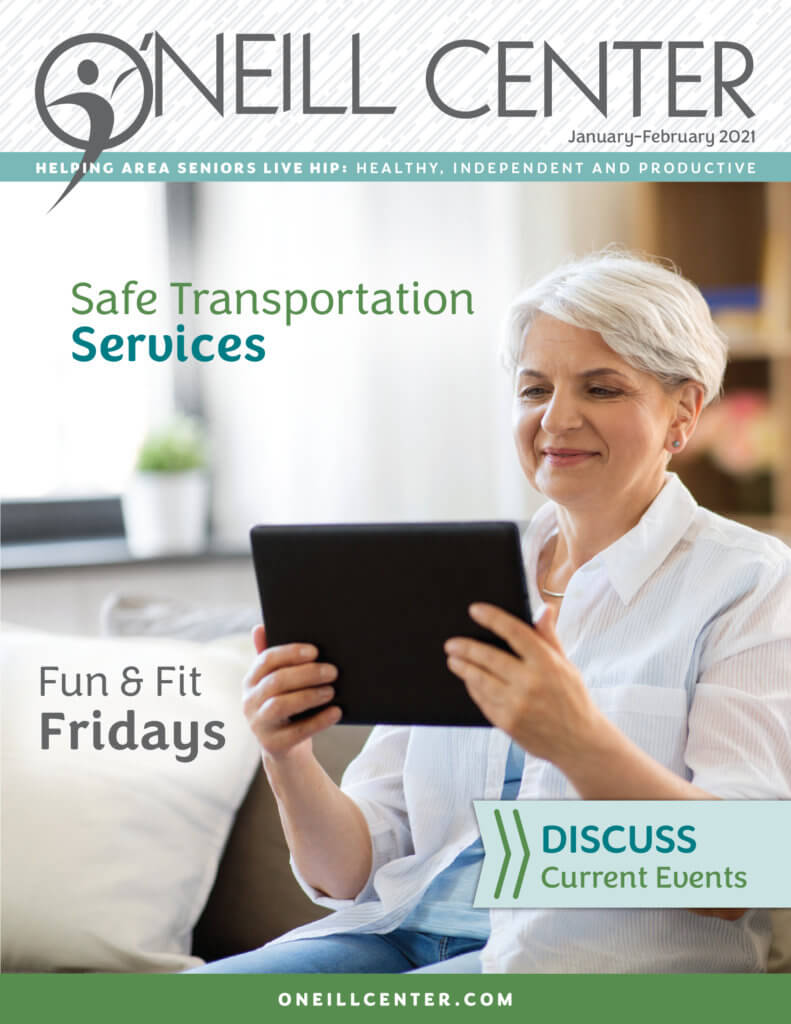 Though they may look a bit different than they used to, onsite activities are happening at O'Neill! We'd love to have you join us when you are ready.
Fitness classes, massage, and yoga will keep you feeling invigorated. Game Day and "Do You Know?" are fun entertainment. And if you're missing local attractions and musical concerts, we've collected quite a library of videos for you to enjoy with us—in-person on Tuesday mornings!
Check out our latest newsletter for information on upcoming activities and programming—at our Marietta location, as well as virtually.