Let us help you "Share the Care" with O'Neill's Adult Day Center.
When the need for practical, physical, and emotional support is continuous, it can be difficult to do alone, no matter how much you love the person needing care. Caregivers receive much needed support so they can continue with their own lives. With our services, we can help you postpone or avoid the expense and emotional turmoil associated with placing your loved one in a nursing facility. O'Neill's Adult Day Center is a home away from home with a well-trained supportive team whose top priority is the well-being of your loved one. We care for many individuals and are specially trained for those suffering with:
Alzheimer's Disease https://www.alz.org/
Stroke
Parkinson's Disease
Memory Loss
Diabetes
Depression
Anxiety
Isolation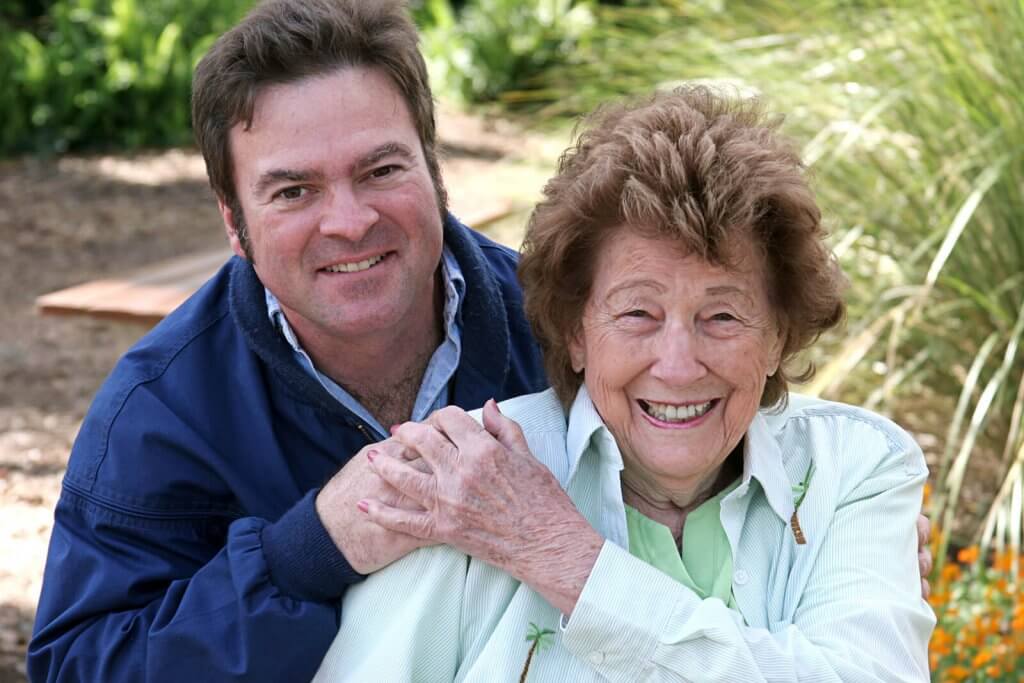 sThe Adult Day center believes it is never too late to learn something new or have fun. An enhanced quality of life can be achieved for your loved one at the Day Center. With a supportive, professional, dedicated staff, it can make all the difference providing a place to go and enjoy life. The day center provides:
Enriching life experiences with new friends
Stimulating activities that keep our guest HIP (Health, Independent, and Productive)
Enjoyable field trips
Assistance with personal care and showers
Hot nutritious meals and snacks (Breakfast, lunch, afternoon snack) Click here for Ingredient List. Menus are also available.
Nurse on site to monitor any health needs
Transportation (in most cases) with friendly dedicated drivers that offer door to door service with handicap accessibility
The Adult Day center is open Monday through Friday 8:00 am to 4:30 pm. Payment options and grant funds are available to assist families with fees.
"You don't know how much you did for our family. Dad loved coming to the center. You were such a blessing to our family!"
-Anonymous Caregiver
To schedule a tour of the Day Center contact us.
For more information call 740-373-3914 of fill out our Request for Information form.