Living Assistance is a unique service offered to those age 60 and above who reside in Washington County, OH. Seniors may find it difficult to complete basic household tasks, but this is necessary to ensure a clean and safe environment. This in turn, will assist the older adult in remaining in their own home for as long as possible.
O'Neill has a team of dedicated Homemaker Aides that travel throughout the county and provide this necessary service. Tasks that can be performed include:
Light housekeeping
Grocery shopping
Laundry
Seasonal deep cleaning
Errands (prescription pick-up, etc.)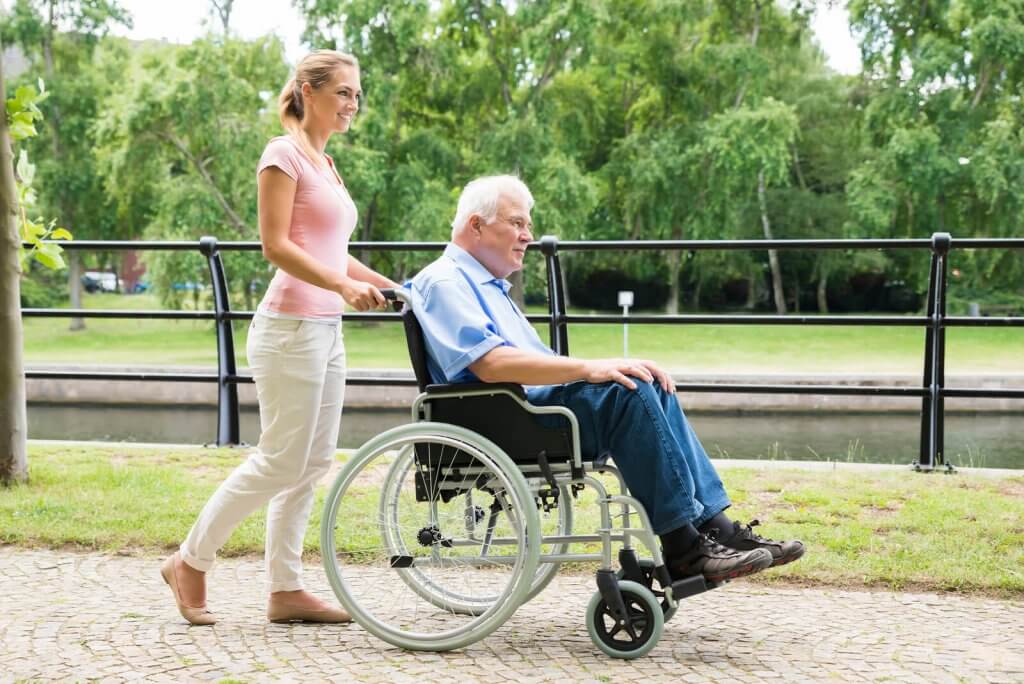 While in the homes, our staff assesses each situation to ensure safety and cleanliness. Each individual has a personalized plan of care to outline their needs, which is updated with the participant on a regular basis. Persons receiving the assistance are asked to provide supplies necessary to complete the tasks requested.
This service is offered on a donation basis. Persons who are financially able are encouraged to make a donation to help offset costs.
"I don't know what I would do if I didn't have this help. I'd never be able to stay in my home without it."
– Bonnie, Living Assistance Client
If you or someone you know may be interested in this service, please complete the online form at the link below.
*Please note, there is currently a waiting list for this service, but requests are always welcome.