Our social services department is designed to assist our seniors with those issues involving the aging process. Some of the programs offered are Prescription Assistance for Seniors, Medicare Counseling, R.U.O.K.? a telephone reassurance program, medical power of attorney/living wills and information and referral. Our staff are trained to assist you in accessing these programs.
Care Consultation
This FREE* telephone- and email-based care-coaching program assists and supports adults at risk for dementia, including those with intellectual and developmental disabilities — AND — their family and friend caregivers, or other supports.
Care Consultants will help you:
• Prioritize concerns using a simple step-by-step plan based on your needs.
• Learn about and connect to health and community services.
• Keep yourself and your loved one safe.
• Communicate with your loved one and family and friends about care and managing difficult behaviors.
• Get more family and friends, or supporters, to help.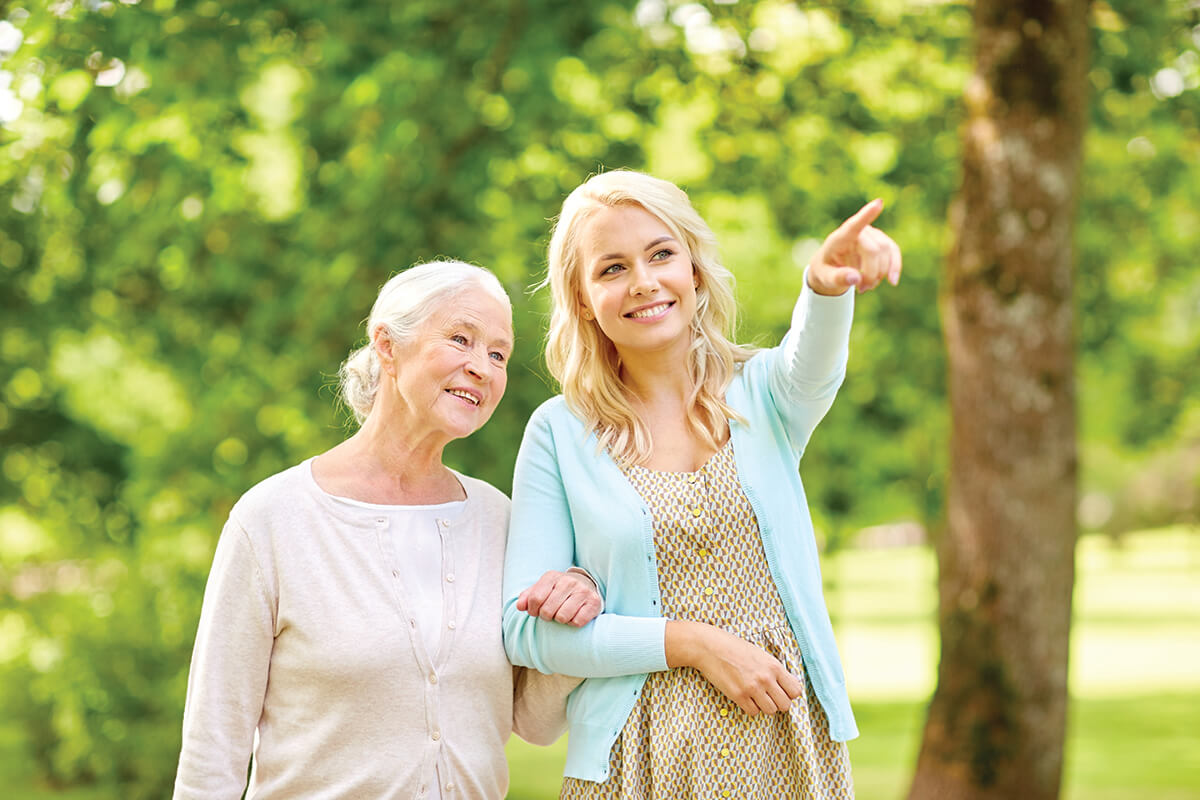 Medicare Counseling
The Medicare counseling service involves assisting seniors in determining Part D plans, Advantage plans, Medicare supplemental plans, Low Income Subsidy (Extra Help) and billing issues. Trained staff will obtain your Medicare information and create a comparison chart showing what plans Medicare determined were best for you based on information you provided. Staff are trained through the Ohio Department of Insurance's senior health insurance information program, otherwise known as OSHIIP.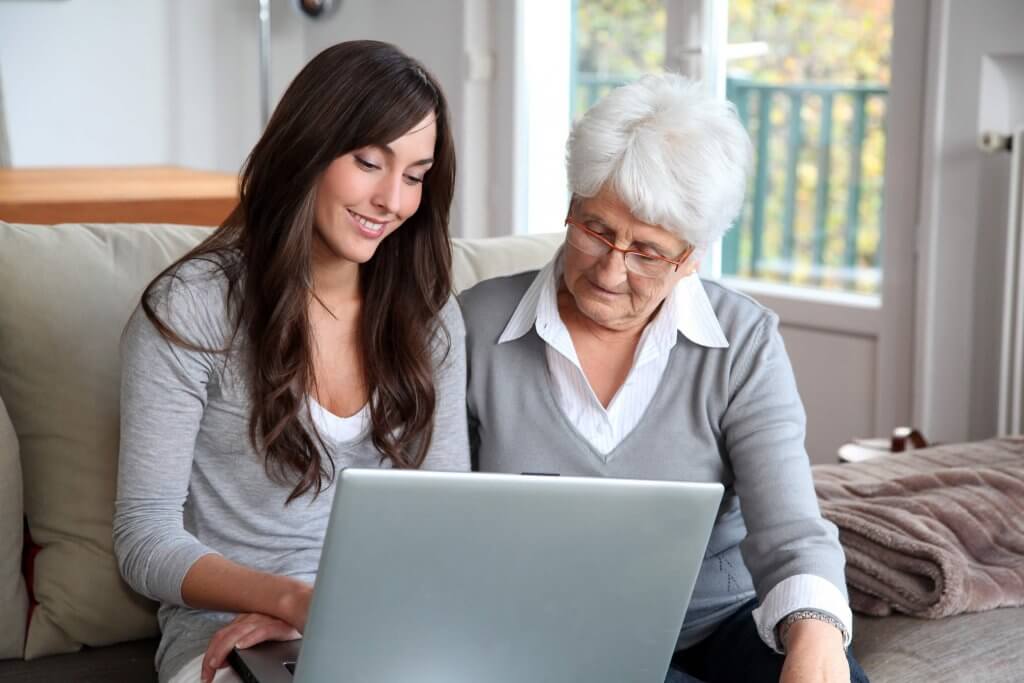 Some Medicare recipients may be eligible for a program through Medicare called Low Income Subsidy or Extra Help, which assists older adults by paying for your Part D or Advantage plan. Staff are available to complete online applications to assist with enrollment into these programs. If you are found eligible you may not need to pay a premium for the Part D or drug portion of your Advantage Plan. Staff can also assist in determining what Medicare supplemental plan will work for your personal circumstances. Trained staff take time to explain each of these programs to you and help you determine what type of plan works for you, however our staff cannot choose the plan for you, only offer tools so you can make an informed decision.
Medicare Paperwork assistance is also offered. Our dedicated staff will sit down with you and sort out bills and help you determine what you are responsible to pay for based on the coverage you have. If the amount you owe will cause you financial hardship we will attempt to find alternate pay sources.
Prescription Assistance for Seniors
Prescription Assistance for Seniors (PAS) is a service designed to assist Washington County Seniors in obtaining medications through the drug manufacturers at no cost to the senior. This program started in July of 2002 and has been successful in obtaining over $5.5 million dollars of free medications for Washington County seniors. Staff determines if the drug you are struggling to purchase has a program that will provide it at no cost to the patient. Once it is determined that there is a program we must check to see if you meet the income requirements. Once eligibility is determined, staff will complete the application for your, obtain needed verification documents and then work with your doctor to obtain his signature and prescription. We offer tracking of your applications and order refills so you need never worry about a lapse in medication. Many of these drug companies will provided the free medications even if you currently have Medicare Part D coverage, Medicare Advantage plan or group insurance.
R.U.O.K.? Telephone Reassurance Program
The RUOK? program is a computerized telephone system that calls a senior on a daily basis and asks if they are okay and if they are they are directed to press a different number every day (this tells us it is not the answering machine picking up), if after 4 attempts to call you and there is no response, emergency contacts, provided by the senior, will be contacted to check on you. If we are unable to reach emergency contacts we will contact city or county law enforcement to check on you.
Ask yourself these three questions:
Do you live alone or have family that lives away?
Are you at risk of falling or having an accident and no one knowing?
Would a daily reassuring phone call make you feel safer?
If you answered yes to any of these questions, then you may benefit from this FREE telephone reassurance program.
Medical Power of Attorney/Living Wills
Medical Power of Attorneys (MPOA) and Living Wills (LW) are a part of life that many of us do not want to think about, but are also necessary in order for your end of lift wishes to be followed. We have trained staff to assist you in completing these forms and help you through the process.
Information and Referral
Friendly staff members will assist you to the best of their ability in finding answers to questions or benefits that are not offered at our facility. Such things as housing in our county, completing forms i.e. applications, referrals to another agency that can provide the service you need just to name a few of the things our staff are trained to assist with.
Eligibility for programs in our Social Services Department are as follows, you must be a resident of Washington county as we receive funding through our county Senior Services Levy, and you must be at least 55 years old.