O'Neill Center Management Team
Connie Huntsman,
Executive Director
Connie joined the O'Neill Center team in 1997 and is a certified Aging Services Administrator.
Lisa Turner,
Assistant Director
Lisa began employment in 1997 and is responsible for daily oversight of the Service Center including the Adult Day Center, Living Assistance and Transportation Service.
Bonnie McGowan,
Life Enrichment Manager
Bonnie joined the O'Neill team in 2019 and is responsible for successfully carrying out life enrichment activities at the Marietta and Belpre locations.
Nancy Matheny,
Trip Facilitator
Nancy has been with the organization since 2004 and leads O'Neill's travel department.
Ada Meeks,
Activity Coordinator
Ada recently joined the life enrichment staff. She is responsible for planning activities that help area seniors live HIP: Healthy, Independent and Productive lives.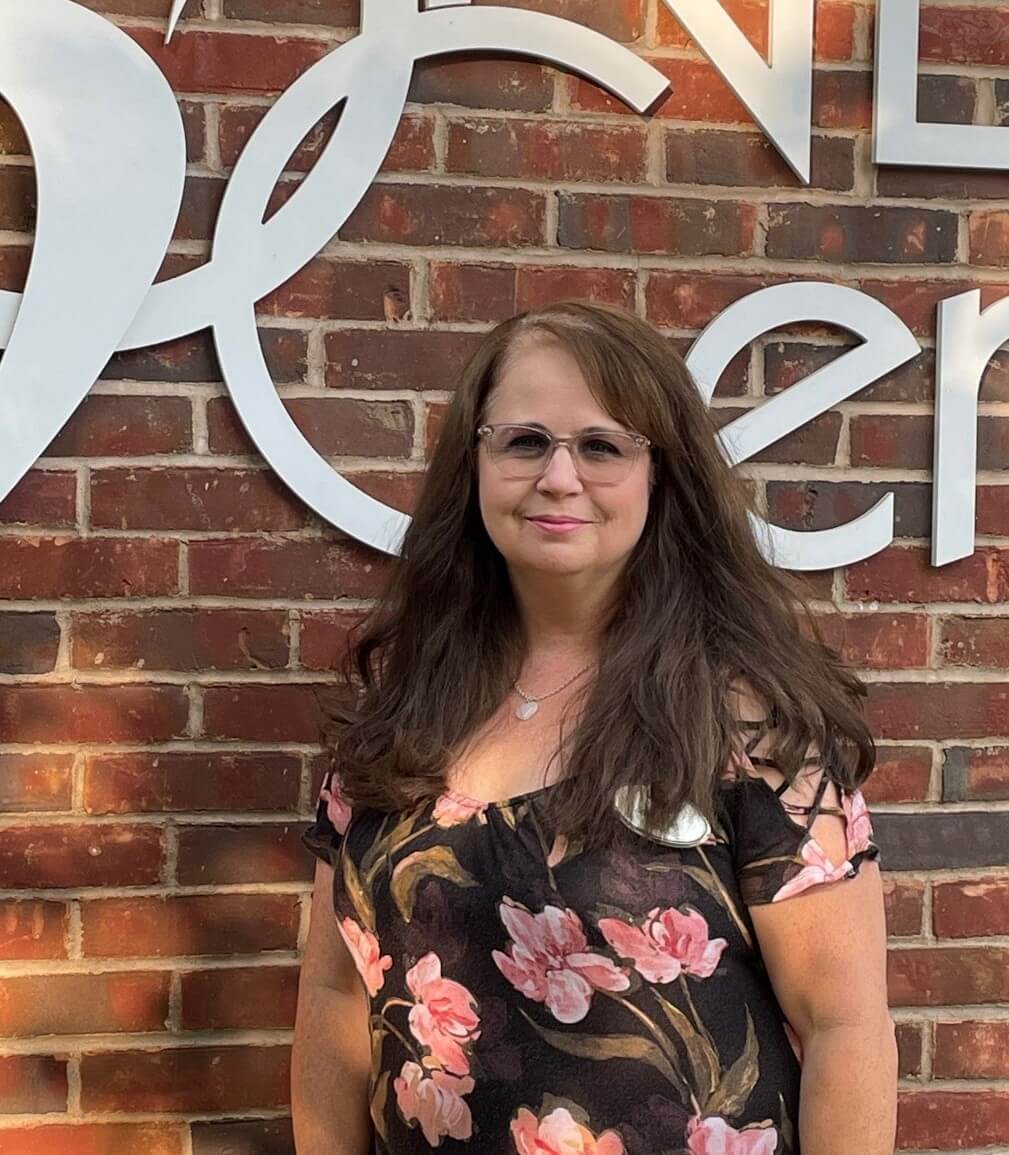 Robin Collins,
Social Services Coordinator
Robin came on board in 2002 as a licensed social worker. She and her assistant handle all social service requests.
Dee Colvin,
Financial Assistant
Dee works daily to handle accounts payable and receivable as well as billing.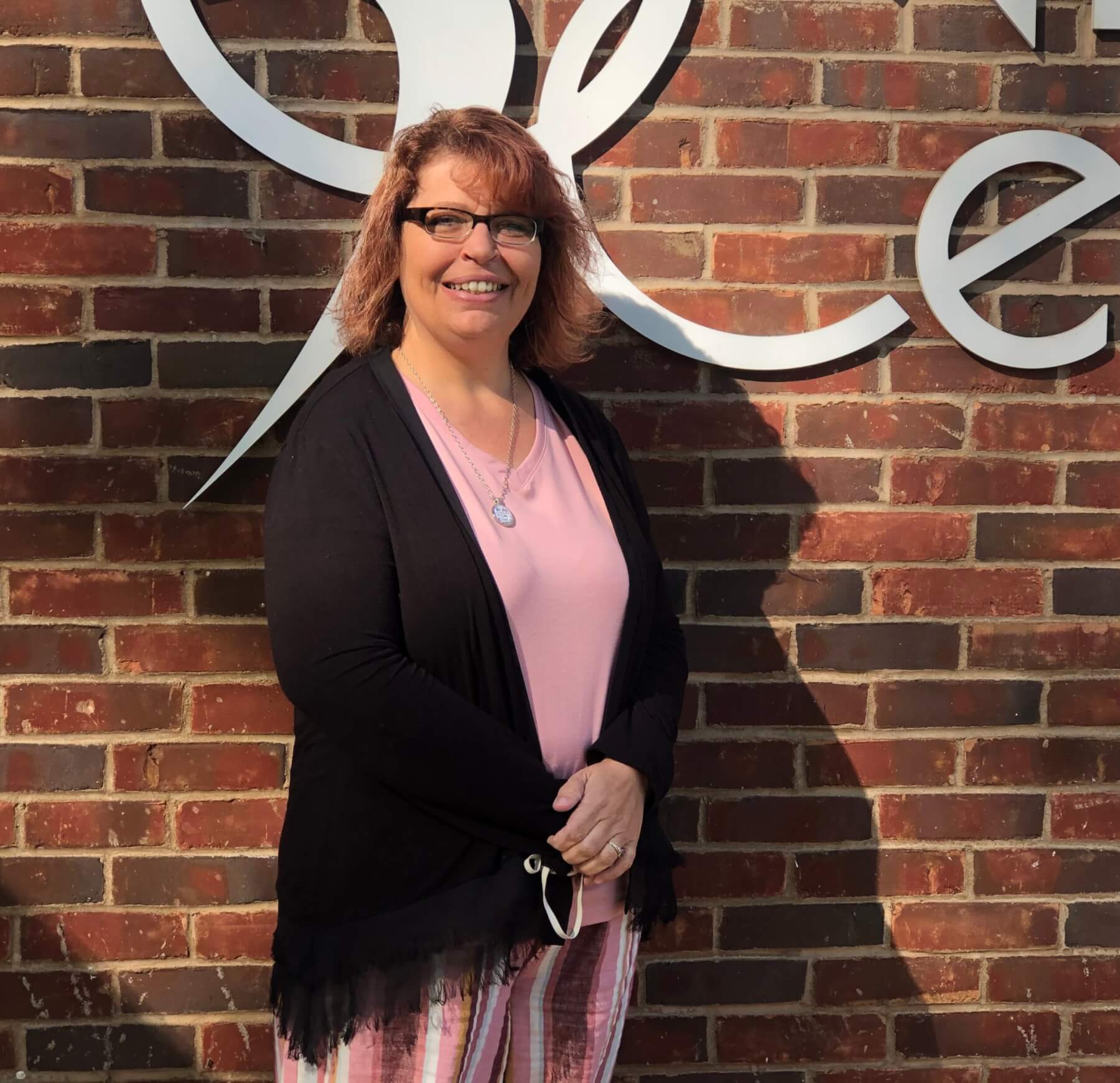 Tammy Rodney,
Transportation Coordinator
Tammy has recently been named as Transportation Coordinator after having  been a driver for many years..
Patty Buck,
Living Assistance Coordinator
Patty joined us in 2000 and has been with the Living Assistance Department ever since. She and her team help maintain cleanliness and safety in the home of seniors in Washington County.
Stacy Miller,
Activities Coordinator-Belpre
Stacy helps with a variety of jobs and activities at the Belpre Senior Center.
Kaleigh Wolfe,
  Administrative Support Specialist
Kaleigh is the friendly voice who answers the phone and greets callers at the O'Neill Center.
2021-2022 Board of Trustees
Mrs. Ann Stewart, Retired RN (President)
Mrs. Peggy Byers, Retired (Vice President)
Mrs. Icie Jones, CPA (Sr Treasurer)
Mrs. Elizabeth Silvus, Banker (Jr Treasurer)
Ms. Heather Malcomb, Memorial Health Systems (Secretary)
Mrs. Trina Cummings, Financial Advisor
Mr. Robert Ellis, Attorney
Mr. Tim Kern, Financial Advisor
Mayor Mike Lorentz, City of Belpre
Mrs. Judy Peoples, Retired
Mr. Kirk Schultheis, Insurance Agent/Business Owner
Mrs. Margaret Webster, Retired
Ms. Lauren Beckes, Student