The O'Neill Center and Belpre Senior Center are in the swing of things with all sorts of activities making a return. In Belpre, we held a Welcome Back Seniors party and it was so wonderful to see all the smiling, vaccinated faces. Lunches are resuming in Belpre on Tuesdays and Thursdays, chair volleyball is coming back to Marietta beginning July 7, and cheers, hoots and hollers are echoing through our multipurpose room on bingo Thursdays. Wonderful sights and sounds to behold!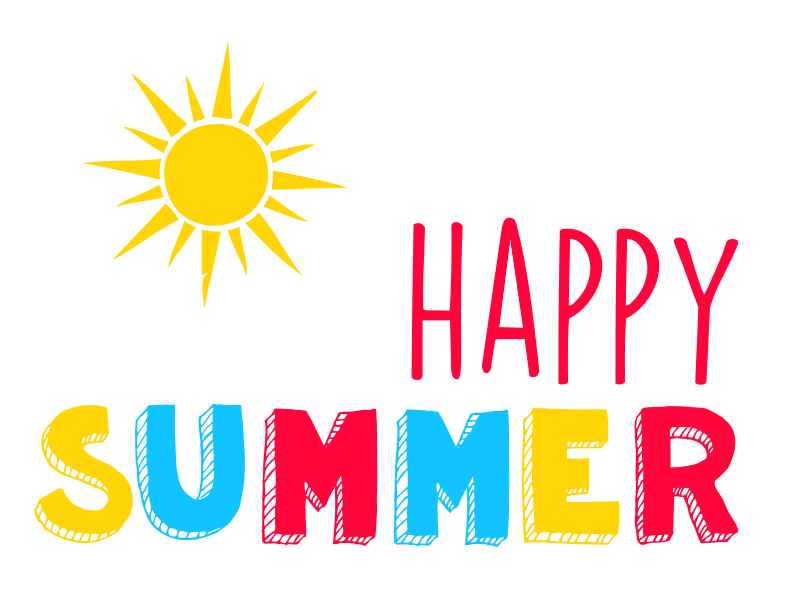 Another measure that shows us things are looking up at the O'Neill Center is the fact that the number of clients utilizing our adult day services has increased. We have grown exponentially since we reopened our service center in September. It is so heartwarming to see new faces, and welcome new families, into the fold of our loving day center community. As I told a visitor just the other day, adult day services is an undiscovered gem in the Mid-Ohio Valley, with many not realizing we offer these services until such time comes that they might need it. But when they do need it, we will be here to offer a safe "home away from home" for a few hours – all in an effort to keep seniors in their homes for as long as possible while giving full-time care providers a much needed respite. Our numbers have grown, but there is always room for more! If you or someone you know could benefit from adult day services, please reach out to us. We are currently accepting clients!
With an increase in activity comes an increase in opportunities at the O'Neill Center. We are always looking for qualified individuals to join our team in various capacities – whether it's to help lead exercise classes or drive seniors to medical appointments. Employment and volunteer opportunities can be found on our website, oneillcenter.com, and on our Facebook page, www.facebook.com/oneillcenter.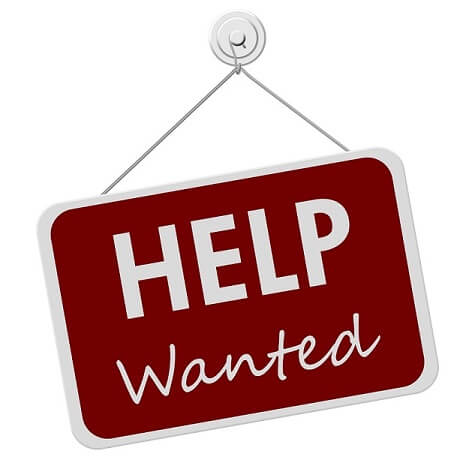 Speaking of our amazing staff, we are all proud to announce that we have received national accreditation for the third straight time. An official announcement was made during the Age+Action 2021 conference of the National Council on Aging. The accreditation process is through the National Institute of Senior Centers, a unit of NCOA, and involves the entire team, board of directors and community partners. NISC offers the nation's only National Senior Center Accreditation Program. To advance the quality of senior centers nationwide, NISC developed an accreditation program with nine standards of excellence for senior center operations. These standards serve as a guide for all senior centers to improve their operations today—and position themselves for the future. It is an elite group of senior centers that achieves accreditation and we are thrilled that we can once again announce, O'Neill is among the best.
The last thing I would like to let readers know is just how grateful we are for the continued support of the community. As a nonprofit, you never run out of needs and sometimes it feels like we are asking an awful lot. But when the needs arise, such as the need to procure a 20% match to replace one of our minivans, this generous community never ceases to amaze. An appeal letter went out in May and I'm am thrilled to share that we have already surpassed our goal. Medical transportation is such a vital part of what we do here. And the community has shown us that they see that need, they see the importance in what we do, and they continue to support our efforts.
From the bottom of our hearts, we thank you.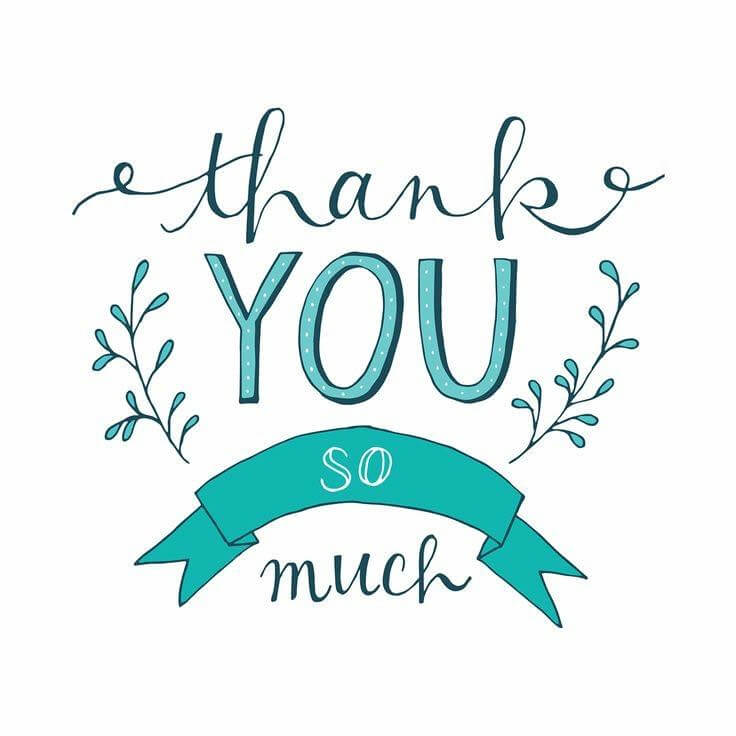 Erin O'Neill is Development Coordinator for The O'Neill Center, located at 333 Fourth St. in Marietta. She can be reached at eoneill@oneillcenter.com or 740-373-3914.